Culinary genomics–a groundbreaking combination of nutrigenomics and the culinary arts–is leading the new food conversation.
The Genomic Kitchen opens the door to Culinary Genomics, providing you with exciting and accessible ways to guide your clients and community to optimal health.
Through culinary nutrition applications combined with the basic elements of nutrigenomics, you can take your clients to a new dimension in long-term health.
For more than 15 years, we have worked at the cutting edge of the culinary arts and nutrition education, helping countless nutrition and health professionals find innovative ways to connect the dots between food and health. Using food–and flavor–driven ideas informed by evidence-based science, The Genomic Kitchen team are consistent leaders in food and nutrition education. As interest grows in personalized nutrition and genomic medicine, our comprehensive Genomic Kitchen courses offer a direct path to applying the science of this new frontier with the profound potential that resides with food and in the kitchen.
The Genomic Kitchen's continuing education programs for nutrition and health professionals, as well as our certificate courses for chefs, are grounded in the power and principles of nutrition science, nutrigenomics and the culinary arts. Experience the essentials of The Genomic Kitchen through the Genomic Kitchen Pro course, and learn how to integrate the core concepts of culinary genomics with a public health and nutrition education focus. Enroll in a Culinary Genomics Certificate Program for advanced training and deeper applications of nutrigenomics and culinary genomics for nutrition counseling and public health education. Continue to advance your knowledge with the leading brand of continuing education webinars, or join us at one of our international workshops.
Chefs will want to also view our Chef Certificate Course, launching soon.
Get a taste of The Genomic Kitchen. Download our free webinar, "Culinary Genomics: The New Revolution in Food, Medicine and the Kitchen."
View Our 2019 Courses for Nutrition and Health Experts
The Genomic Kitchen Pro Course
The essentials of nutrigenomics and culinary genomics for public health and nutrition education
Culinary Biochemistry and Nutrition Translation
For Advanced Practitioners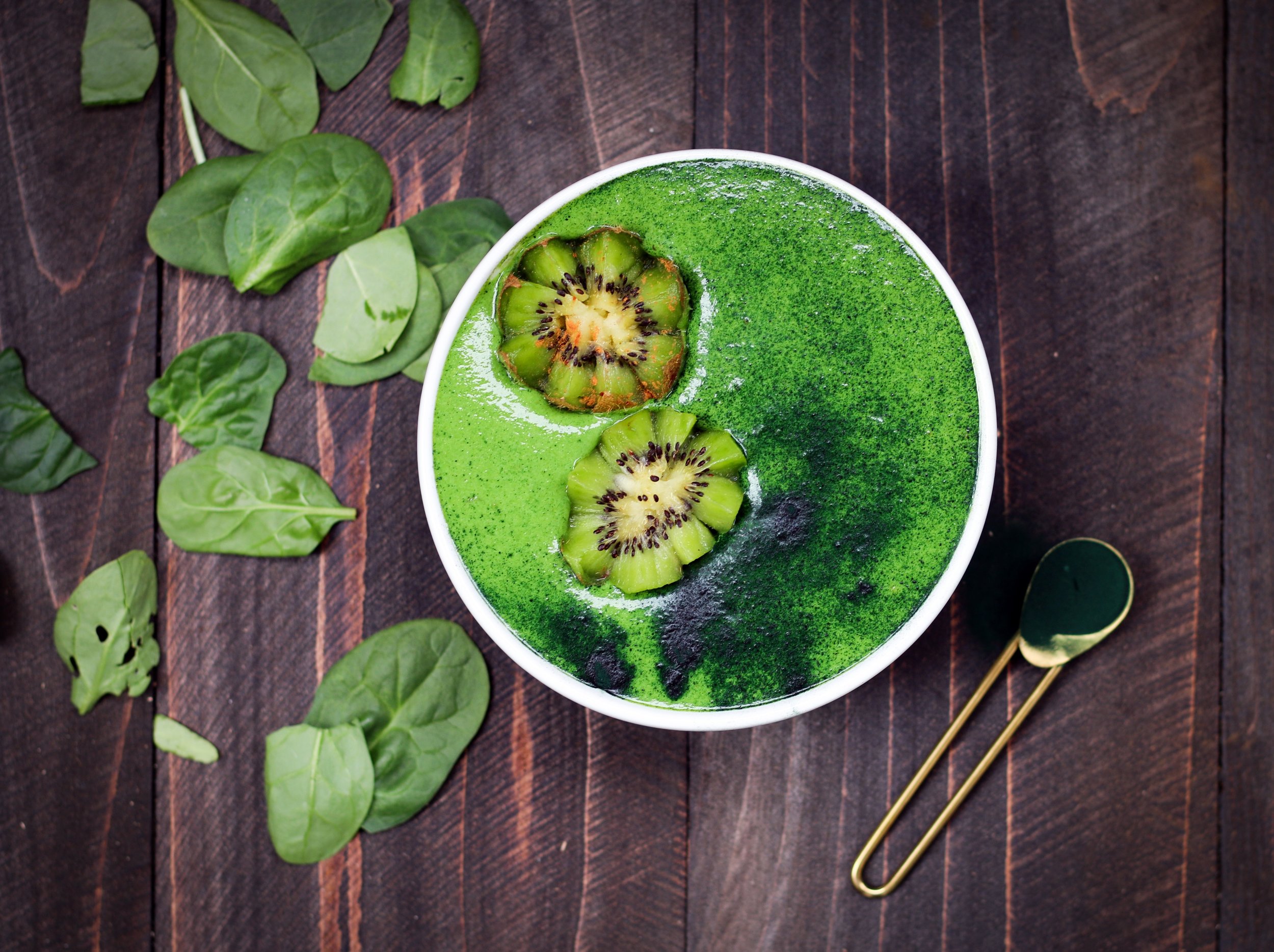 Culinary Genomics Certificate Program
Combine the essentials of nutrigenomics and culinary genomics with case studies, meal planning and more advanced education and counseling strategy
Athens and the Peloponnese
Discover our signature Nutritional Roadmaps.